… genau gesagt, zwei Kleider von mir, getragen von Myrkur & Lindsay Schoolcraft (Cradle of Filth)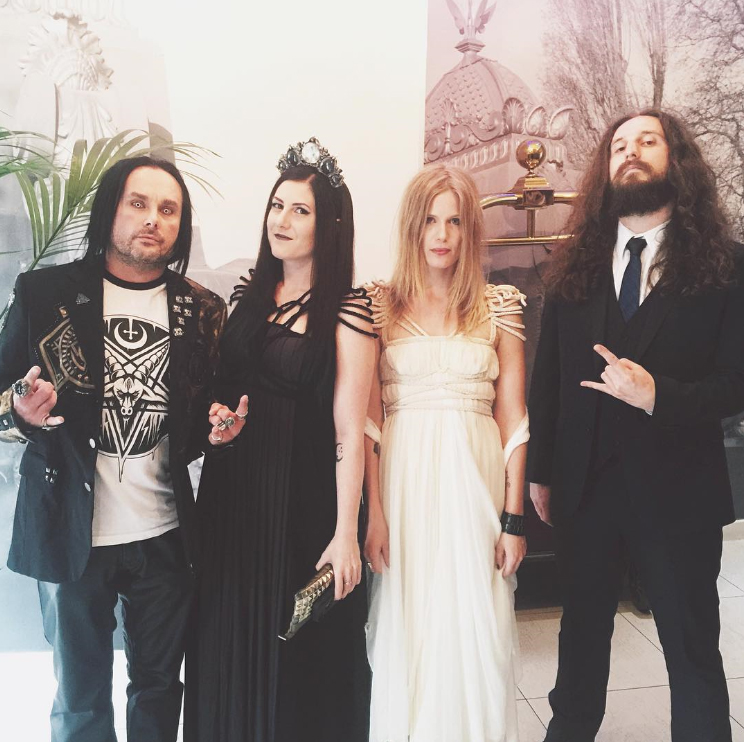 ***
Schoolcraft (Cradle of Filth) & Myrkur both looking amazing dressed in ROHMY Couture at Metal Hammer Golden Gods Awards 2016
Lindsays Headpiece is by Hysteria Machine
***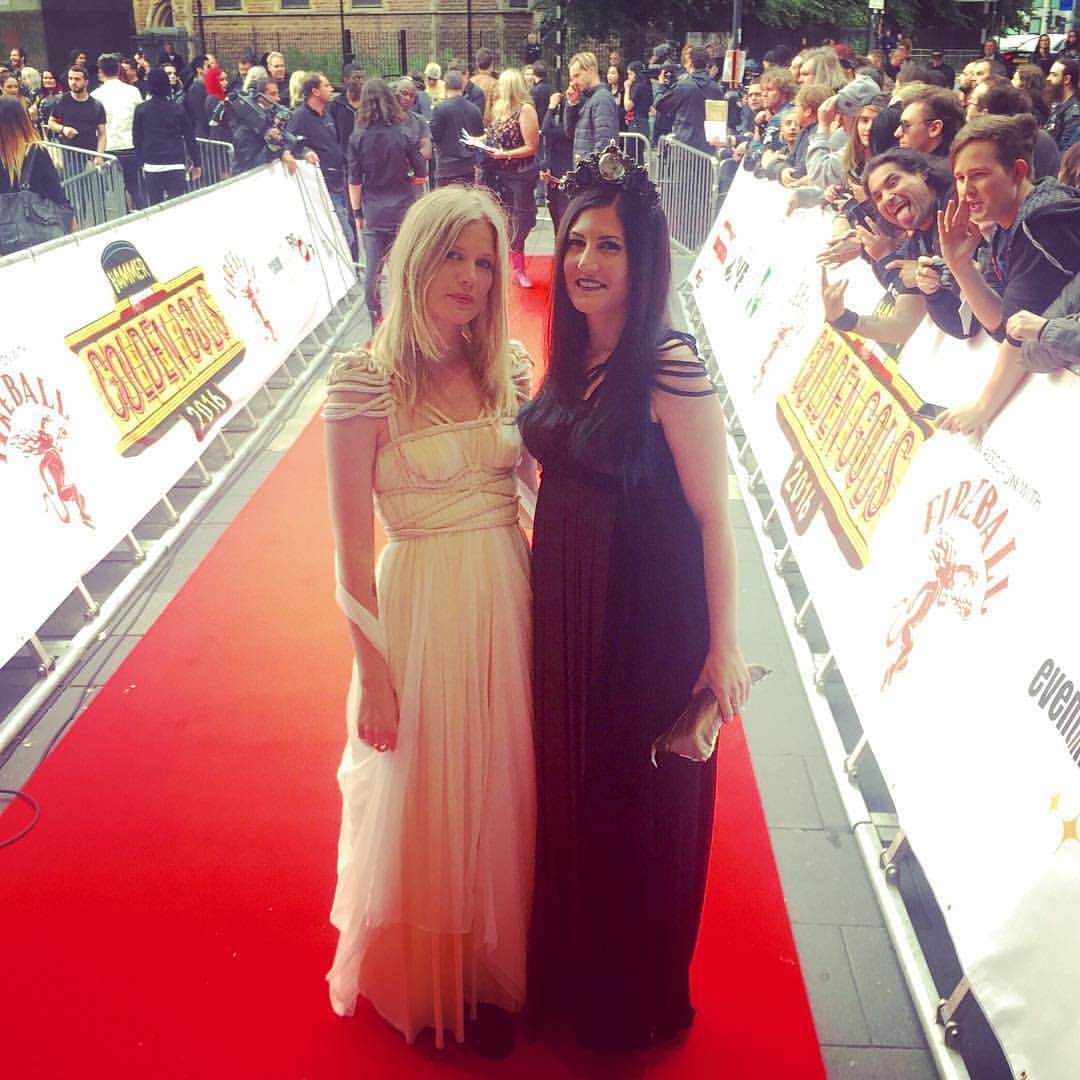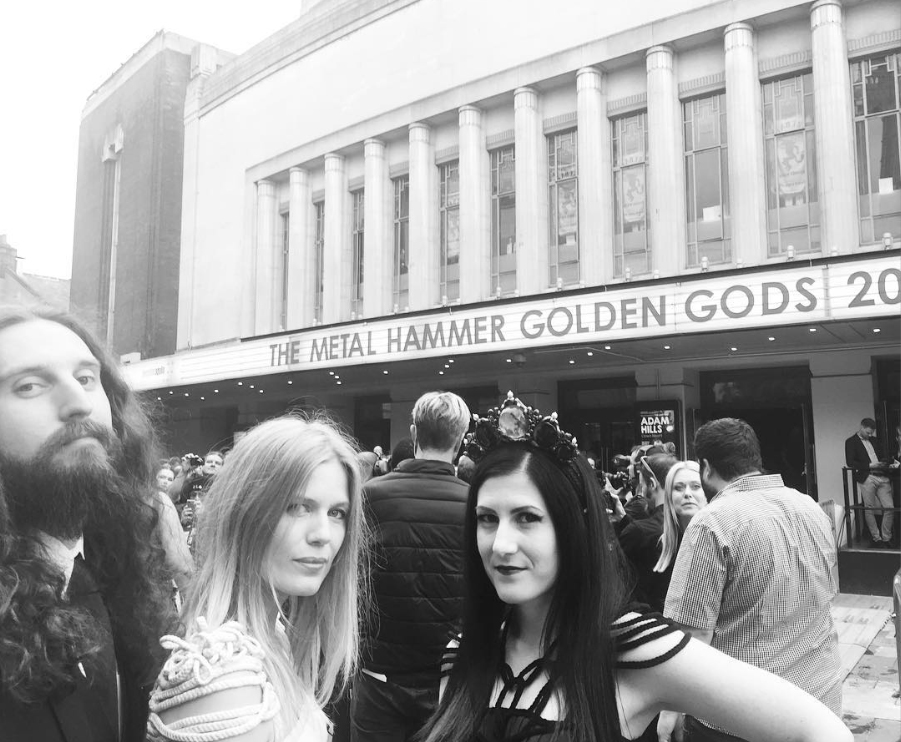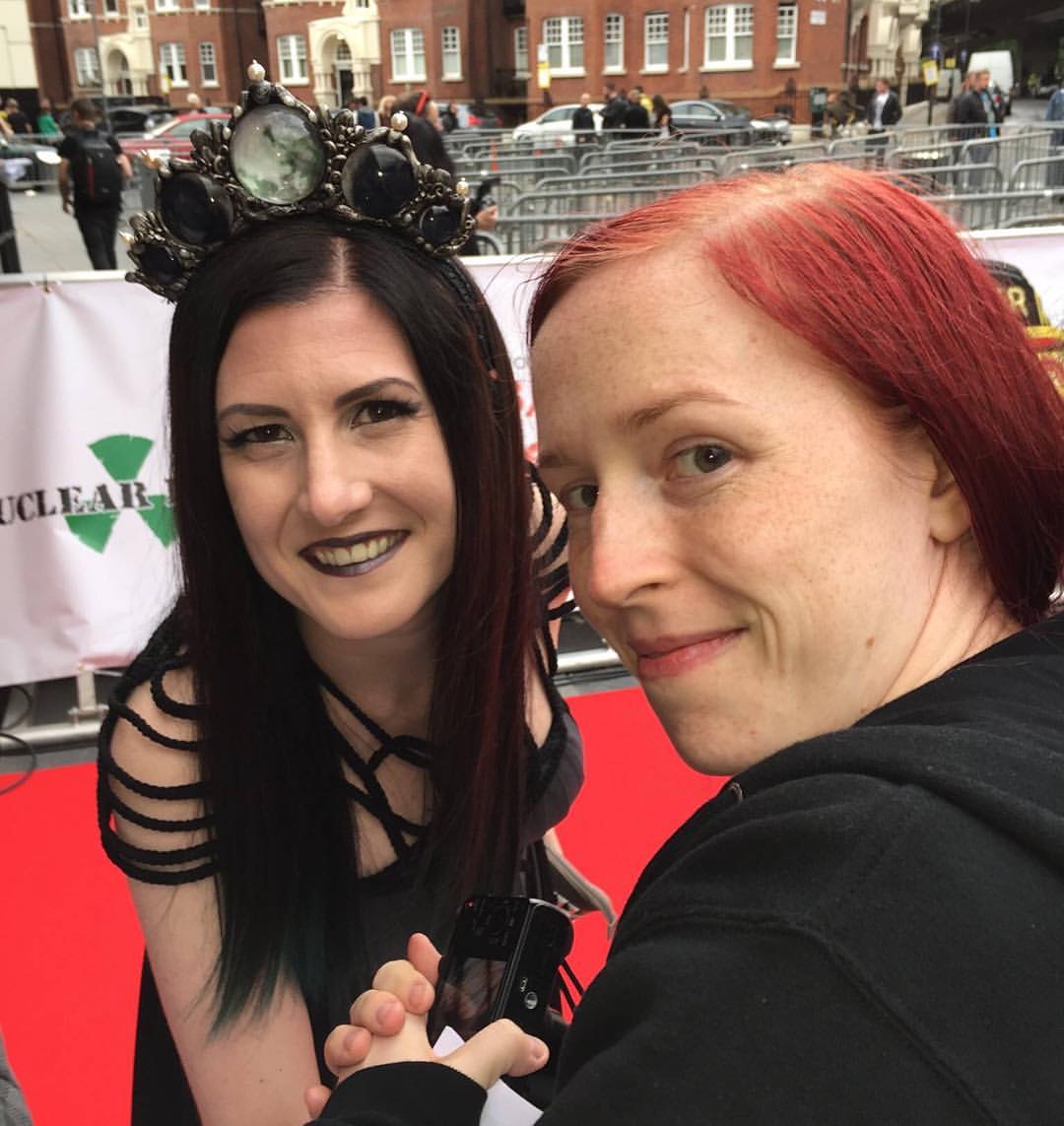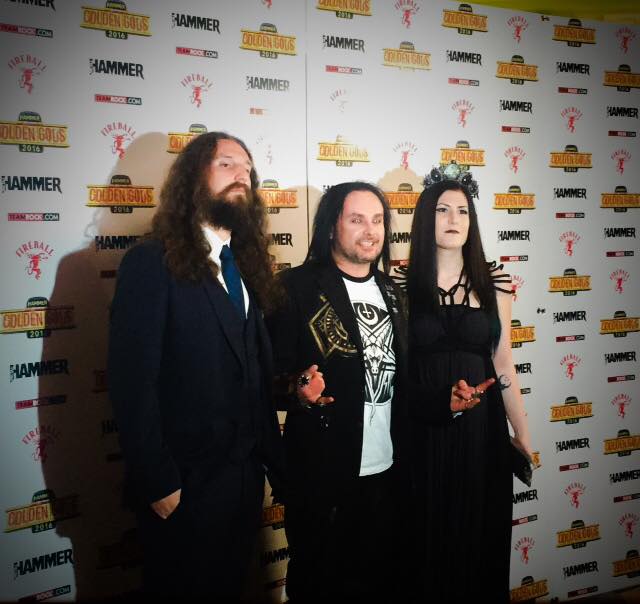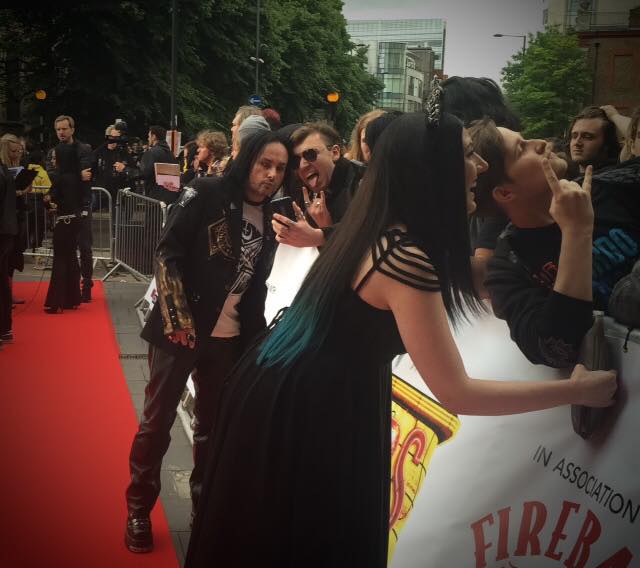 Ein paar "Roter Teppich"- Impressionen von den Metal Hammer Golden Gods Awards letzten Montag!
Amalie (Myrkur) trägt eine Version meines "Titania"- Kleides ("Sirens" Kollektion), Lindsay Schoolcraft (Cradle of Filth) eine schwarz/ graue Version meines "Daphne" Kleides ("Sirens" Kollektion).
Nachdem ich heute Geburtstag habe, freue ich mich über diese Veröffentlichung ganz besonders, bekam ich doch zu eben diesem vor viiieeelen Jahren von meinem damaligen besten Freund (und weltgrößten Fan) ein *Cradle of Filth* Poster geschenkt (welches noch heute bei uns im Flur hängt) — nicht im Traum daran denkend, dass eines Tages mal die (damals noch nicht mitwirkende) Keyboarderin Lindsay eines meiner Kleider neben Dani Filth über den Roten Teppich einer Veranstaltung führen würde *.*
Zu Myrkur erzähle ich euch im nächsten Post mehr, da folgen dann auch noch weitere Bilder 🙂
Habt einen schönen Abend!
Eure Rohmy