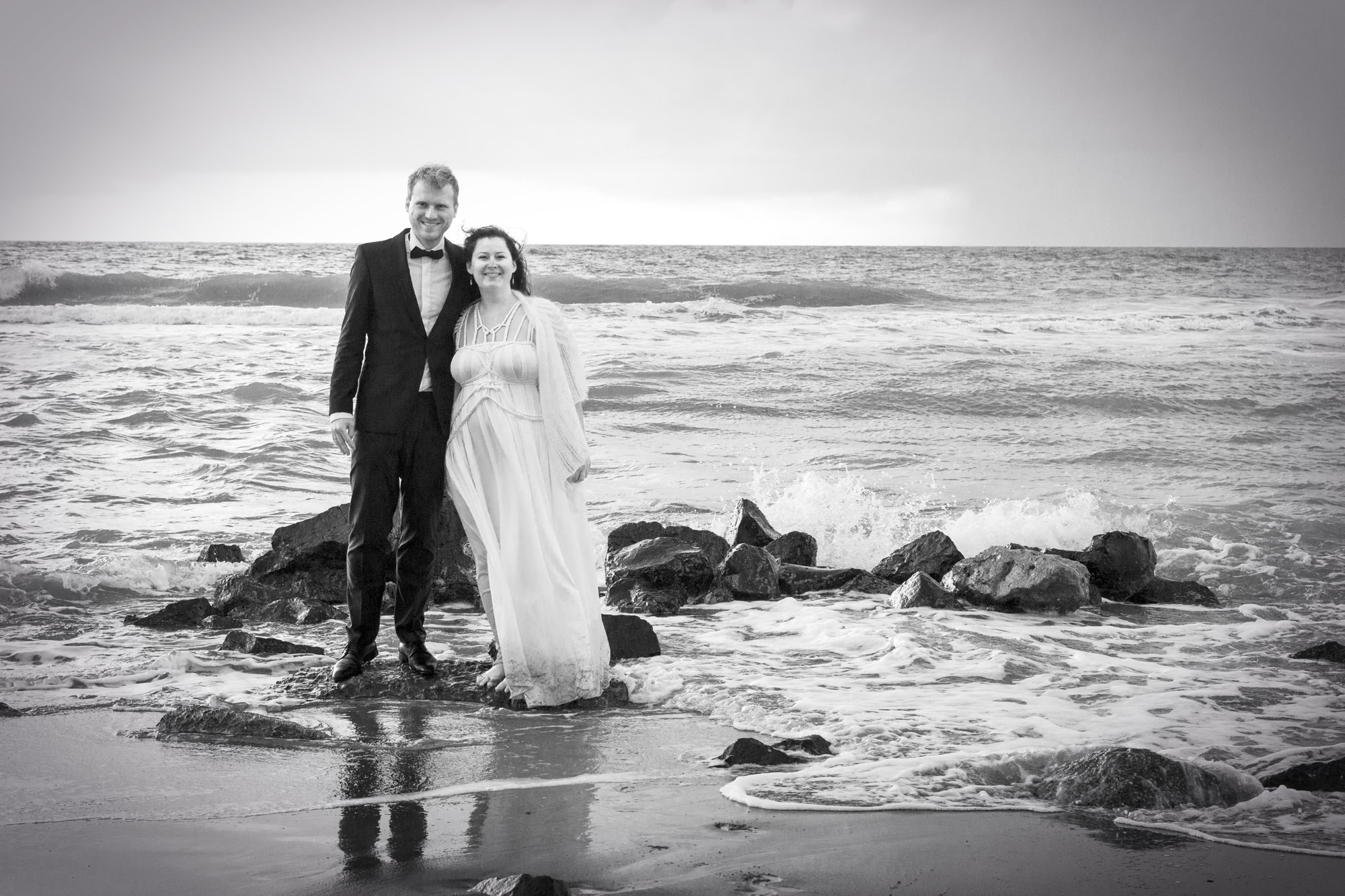 ♥♥♥
I am very happy that I may share these pretty photos from my lovely customer Martinas wedding!
She wears a handmade off-white dress with handbraided ropes that I´ve created for her.
♥♥♥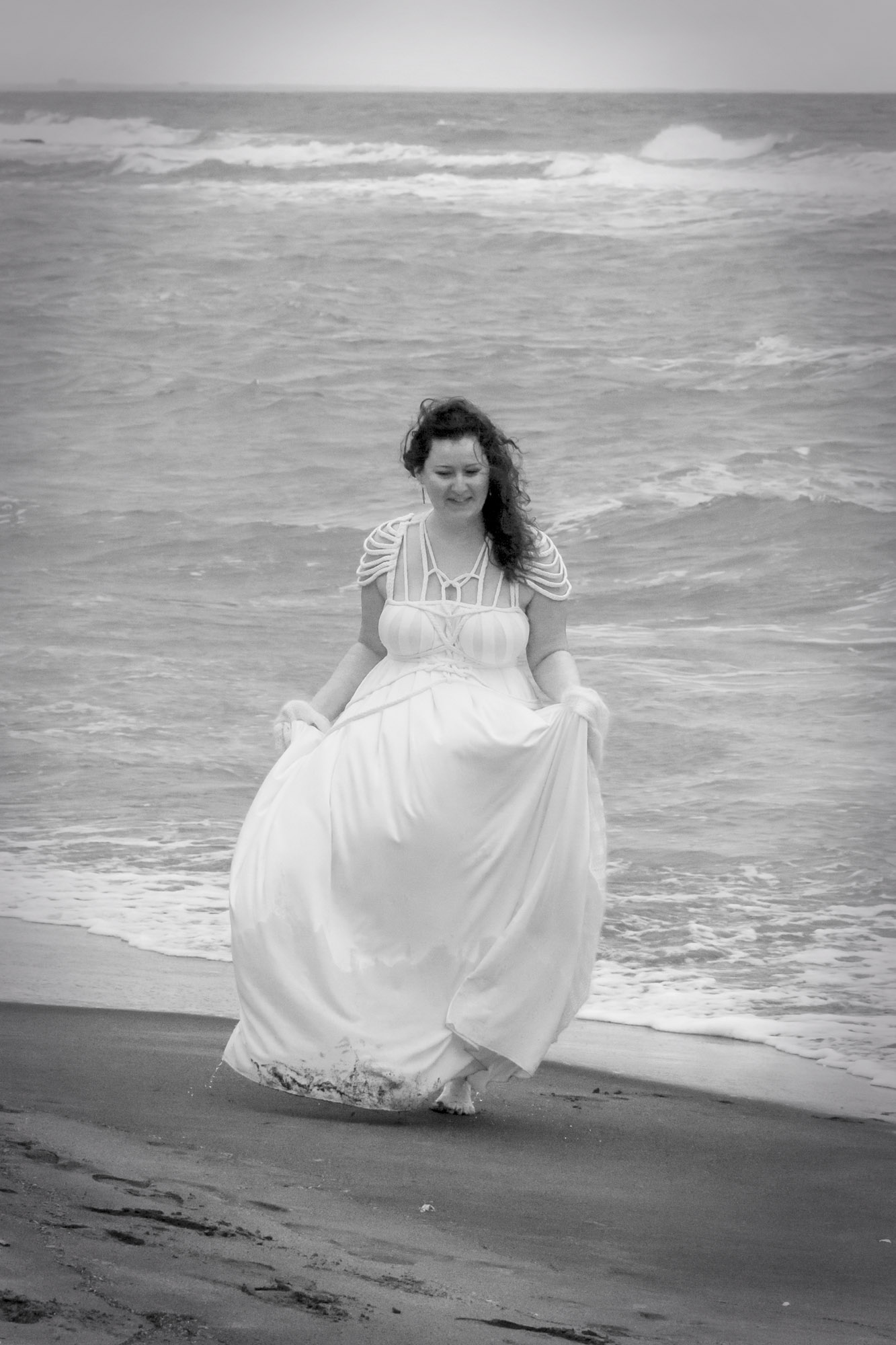 Ich freue mich sehr, dass ich euch heute diese wunderschönen Bilder meiner Kundin Martina zeigen darf. Sie trägt ein handgefertigtes Brautkleid in gebrochenem weiß, dass ich für sie – basierend auf dem "Daphne"- Entwurf meiner "Sirens"- Kollektion – von Hand angefertigt habe.
Da es gerade zum Thema passt:
Wie unlängst erwähnt arbeite ich derzeit im Hintergrund fleißig an der Aktualisierung meiner Website, und habe in der Zwischenzeit eine neue Kundengalerie angelegt, auf der zukünftig sowohl von Kunden zugeschickte Bilder als auch Bilder von Sonderanfertigungen an der Puppe fotografiert in einer Übersicht präsentiert werden. Sie wird regelmäßig aktualisiert werden, öfter vorbeischauen lohnt sich daher 😉
Habt einen schönen Tag,
Eure Rohmy