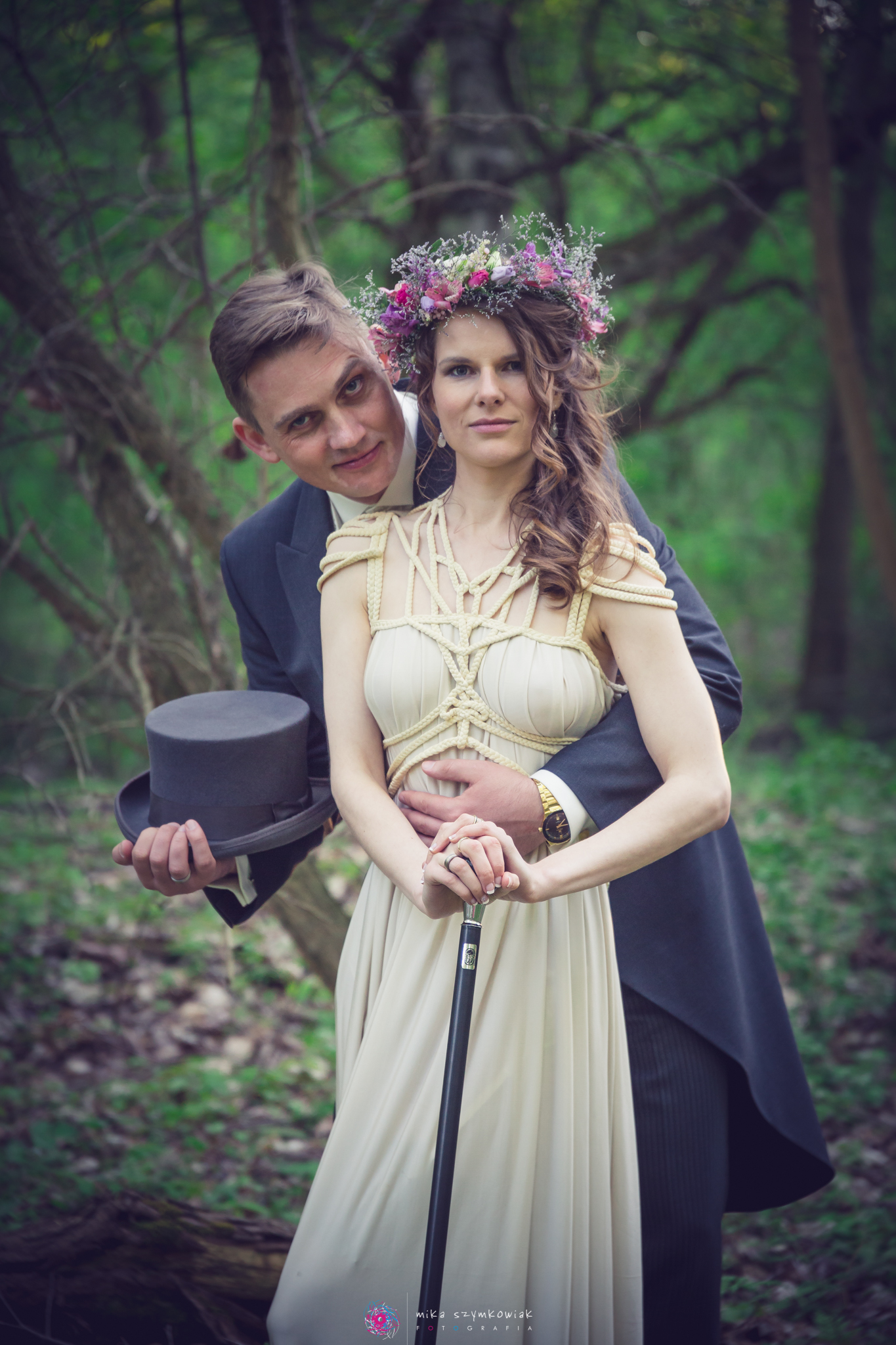 ♥♥♥
I am very happy that I may share these AMAZING wedding photos from my customer Agas wedding!
She wears a handmade bespoke beige and vanilla coloured dress, based on the "Daphne" dress from my ROHMY Couture Sirens Collection.
Fotos by Mika Szymkowiak
♥♥♥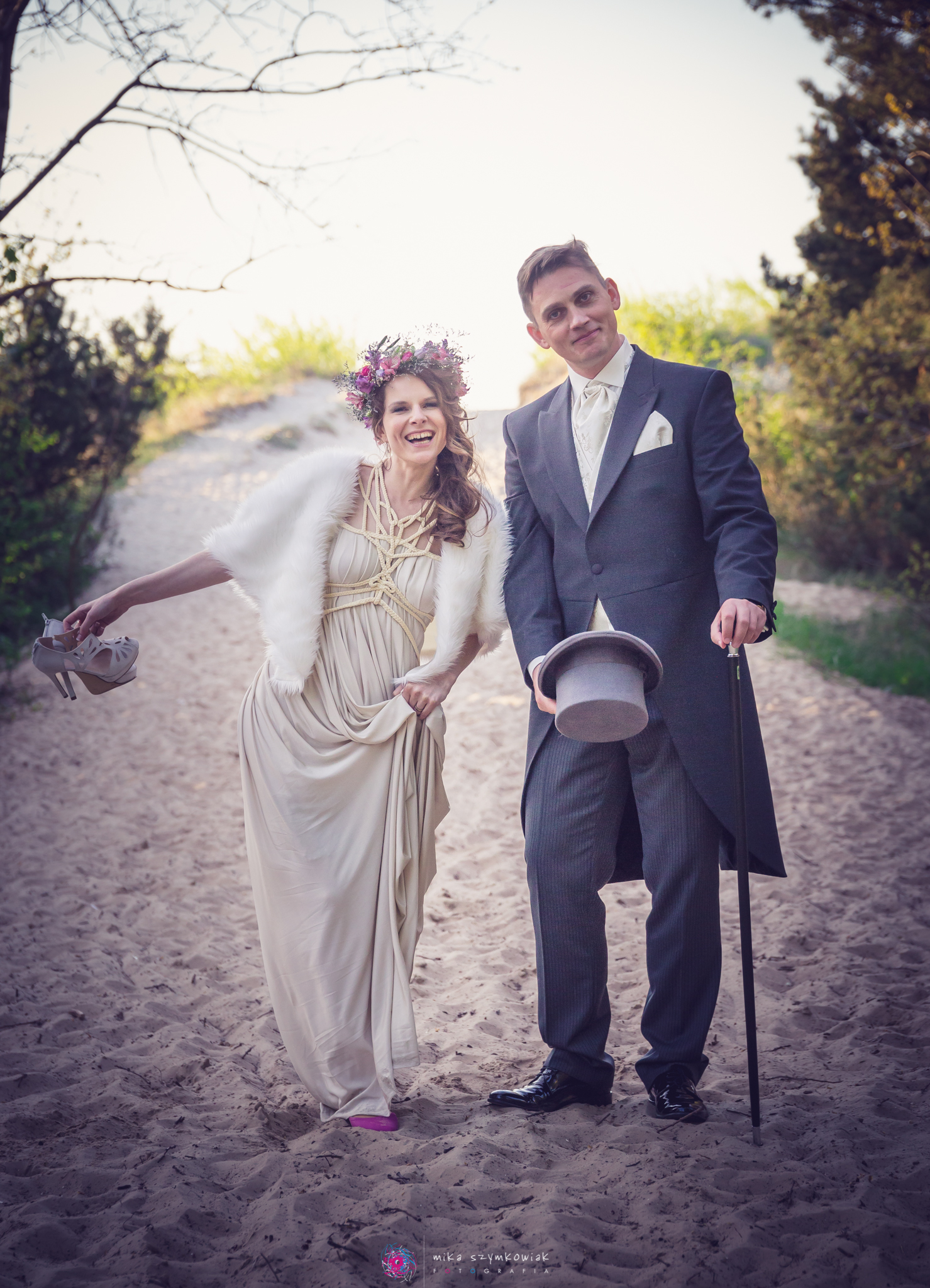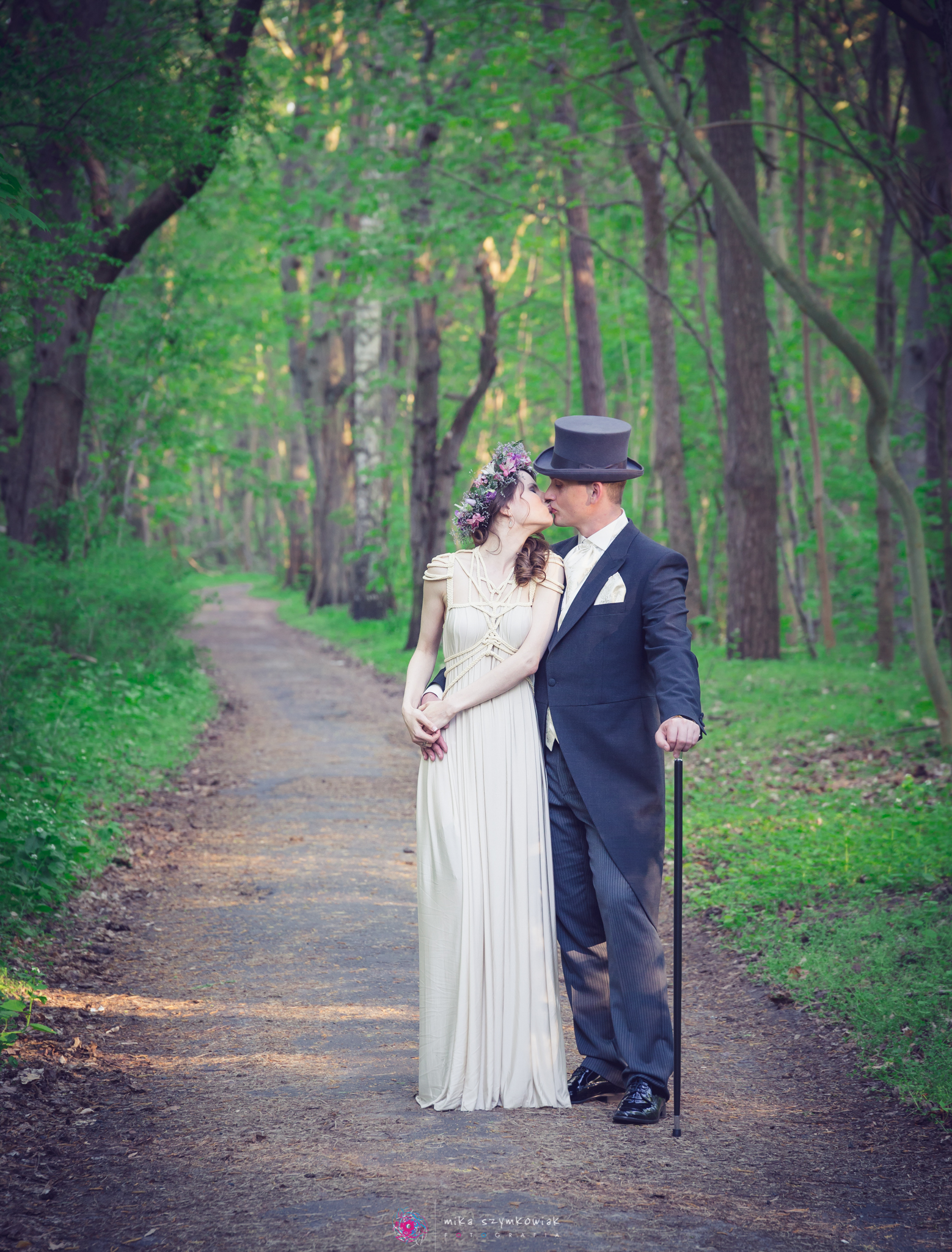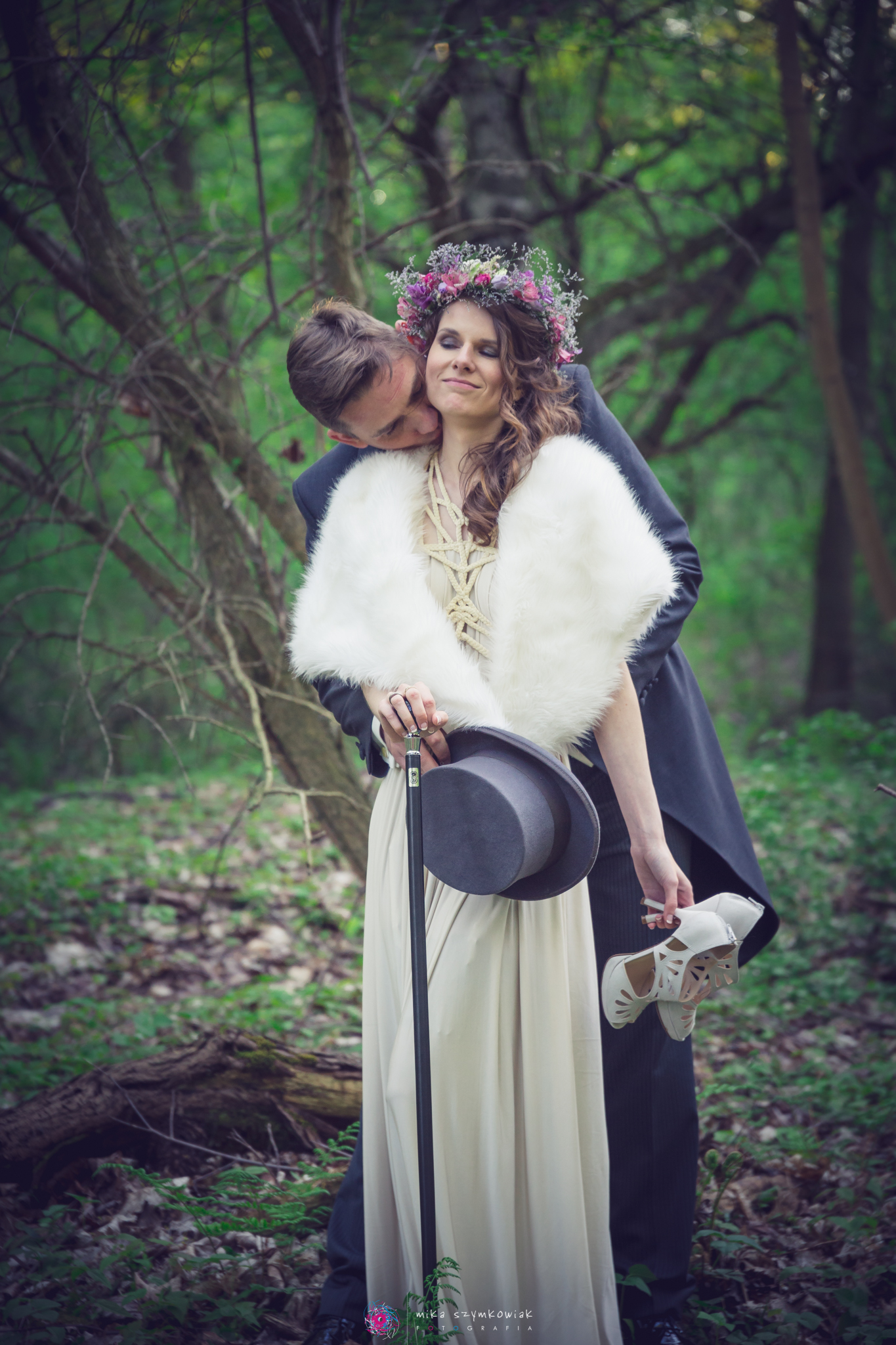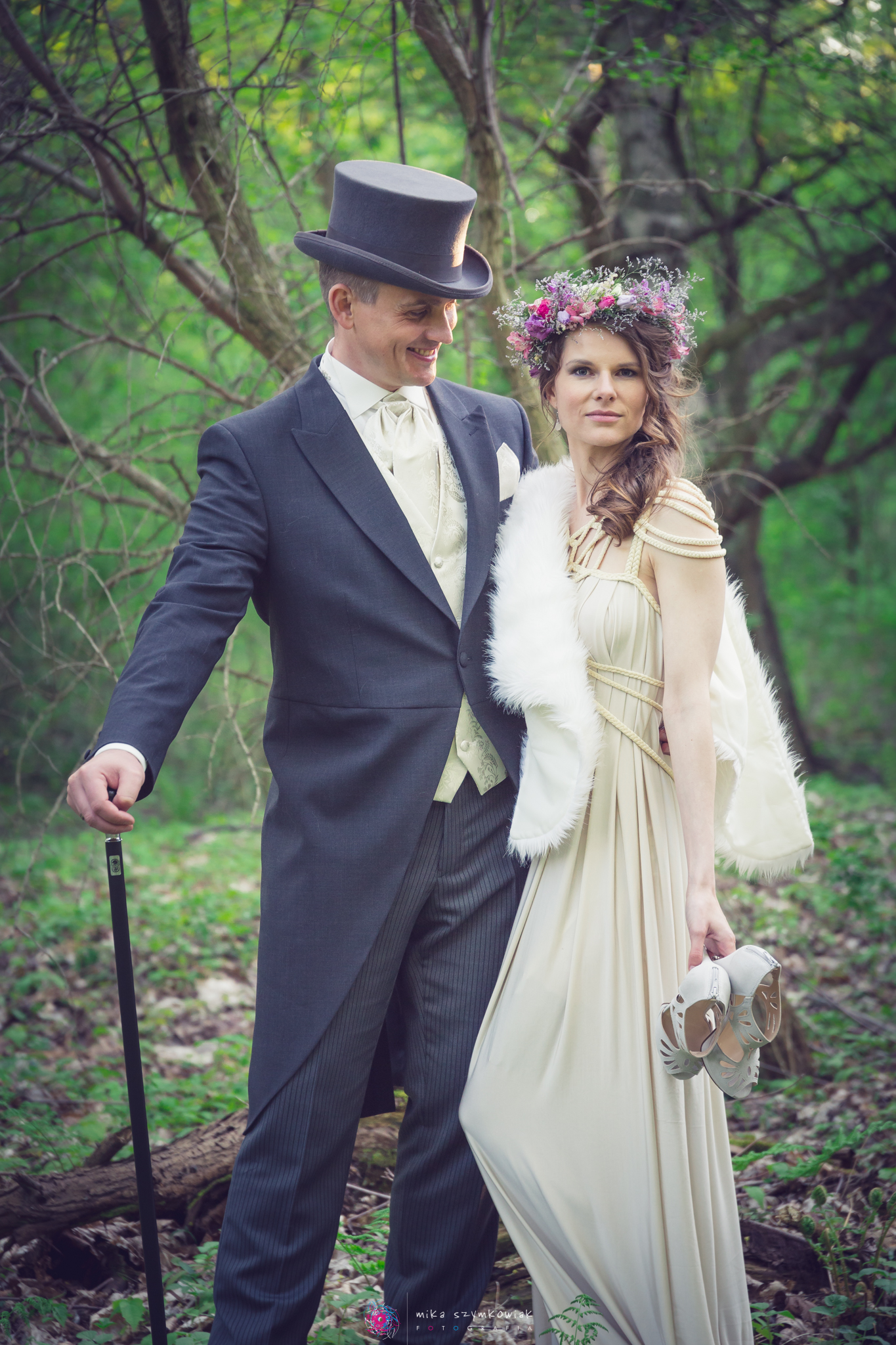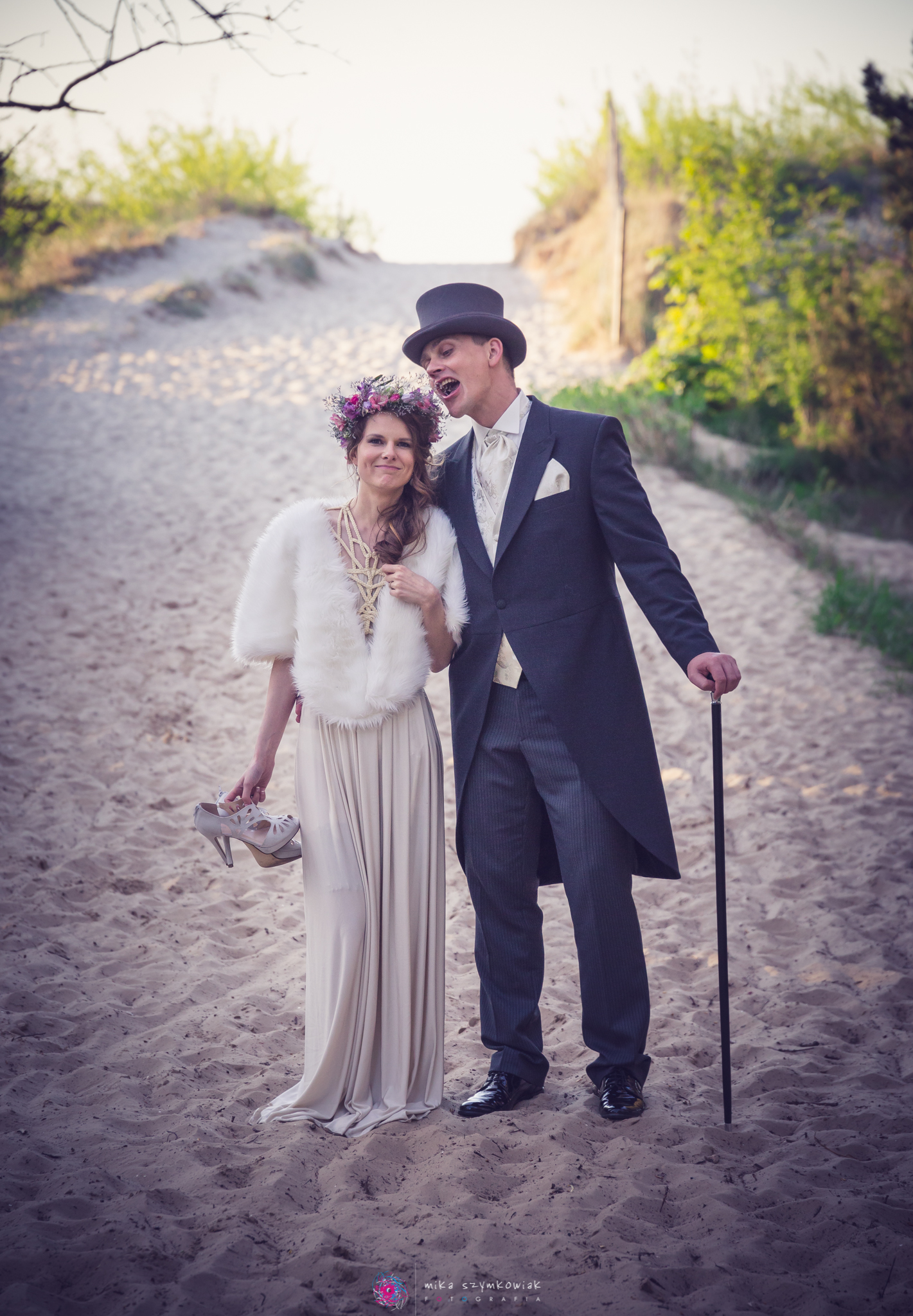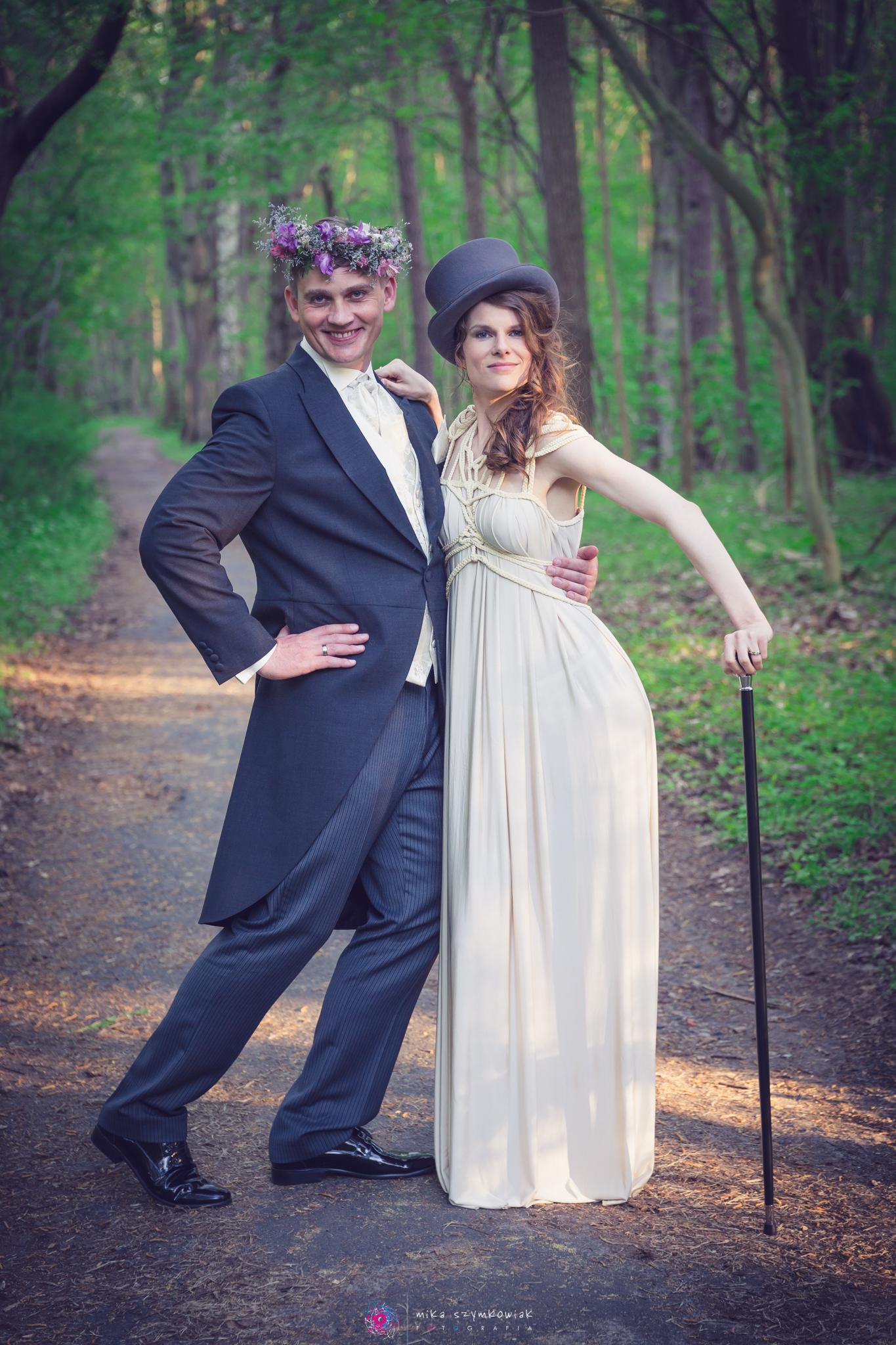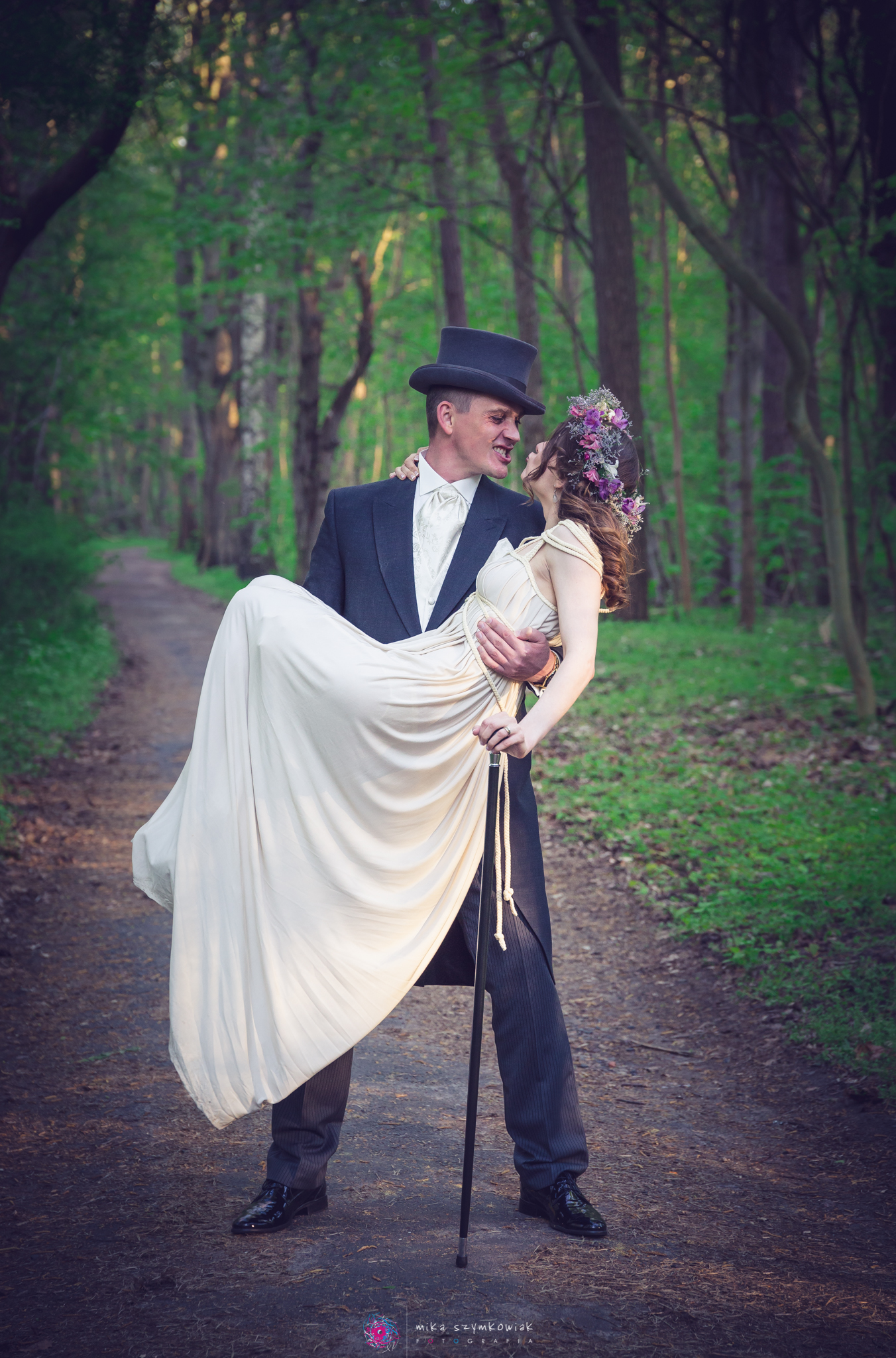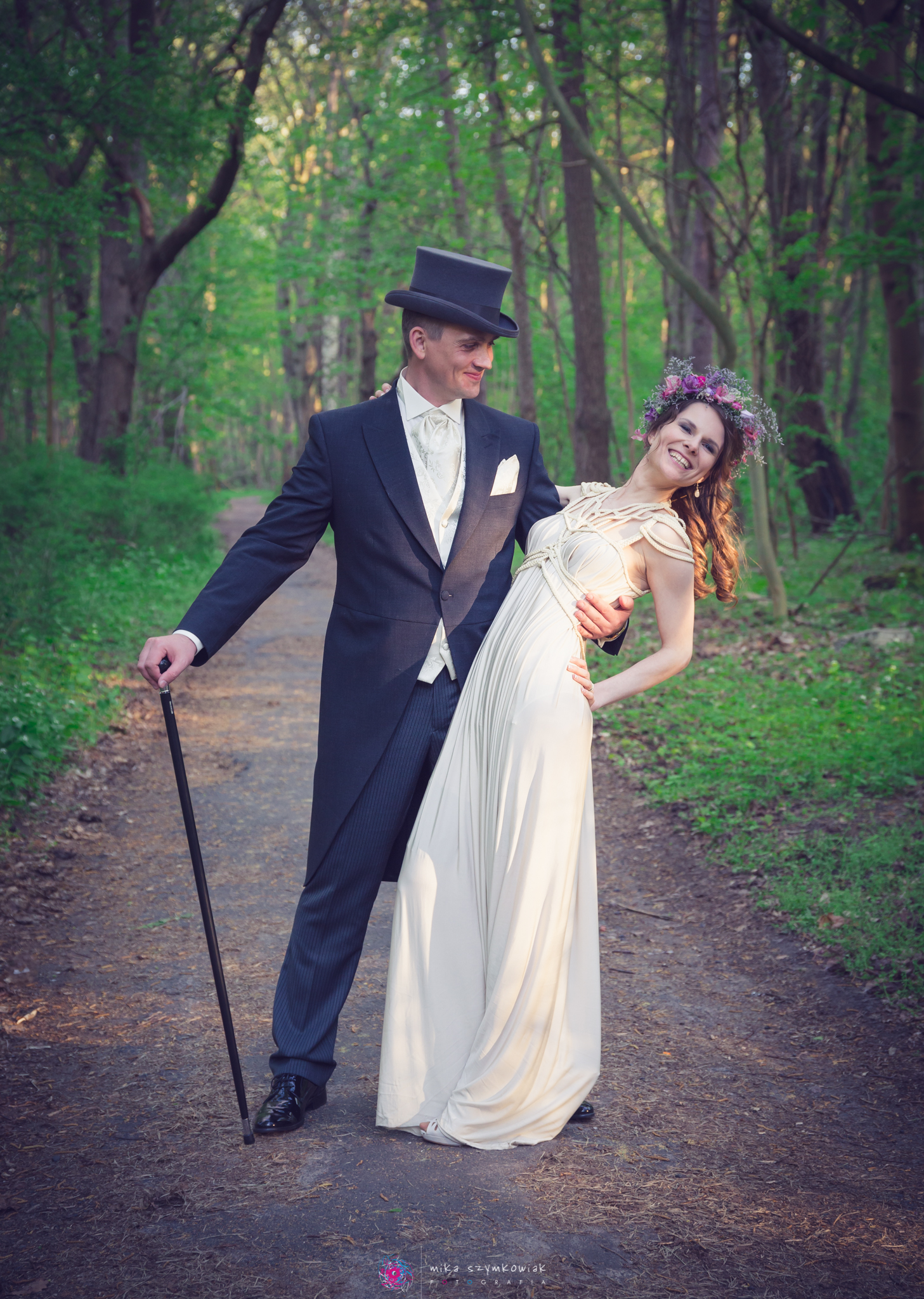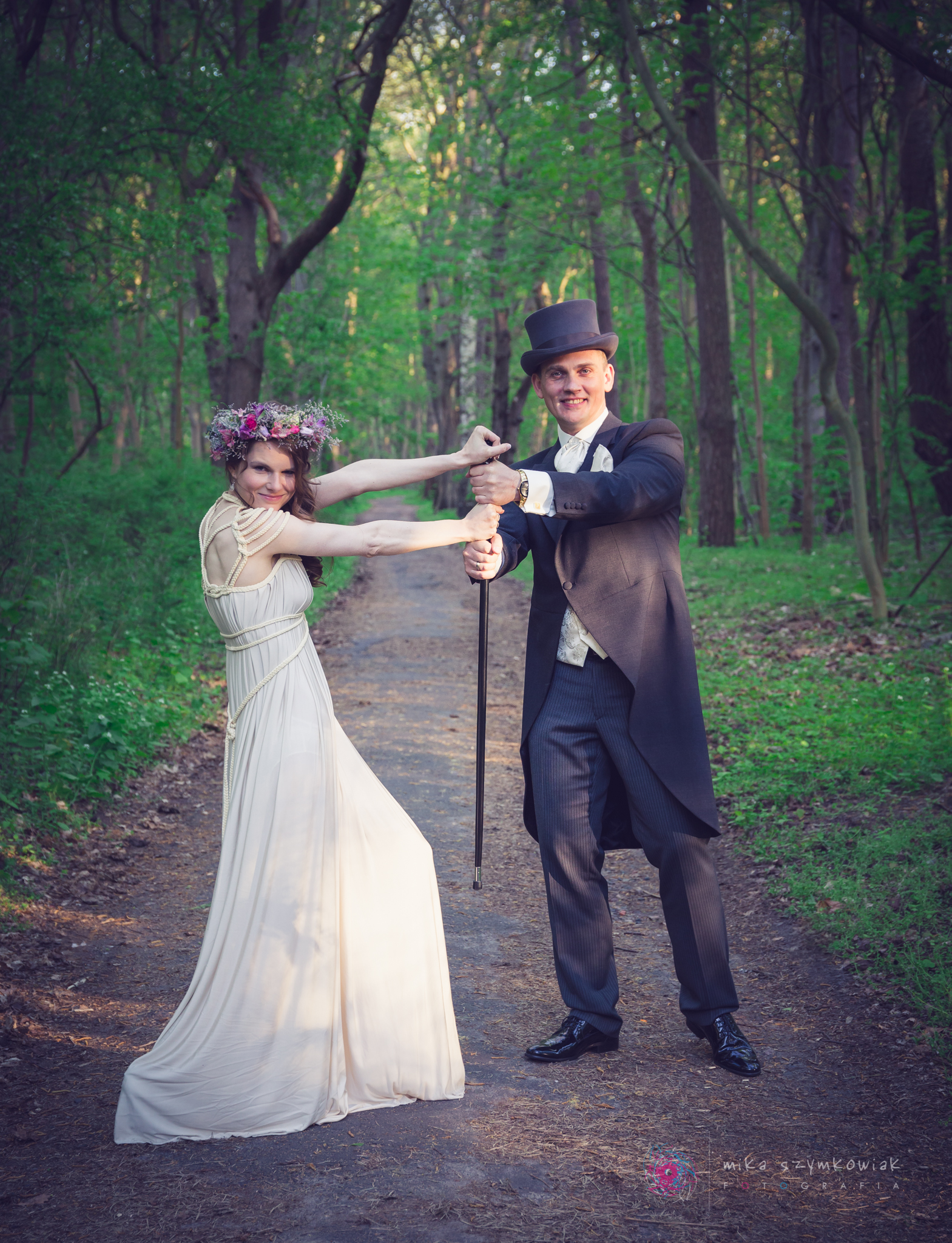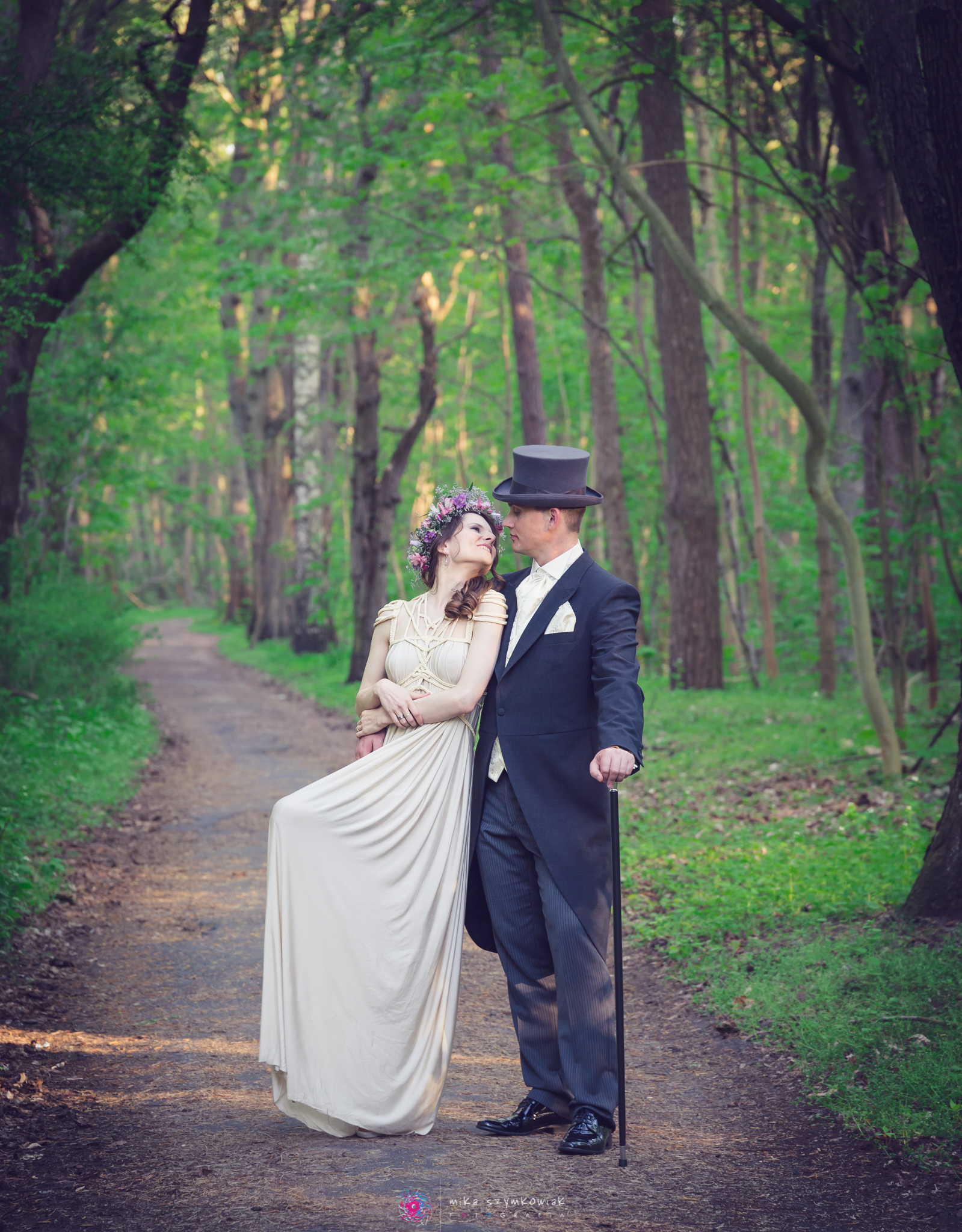 Umwerfend schöne Bilder von der Hochzeit meiner Kundin Aga aus Norwegen!
Sie trägt ein speziell für sie angefertigtes Brautkleid in beige mit vanillefarbigen Flechtschnüren, das auf dem Entwurf meines "Daphne"- Kleides ("Sirens" Kollektion) basiert.
Die tollen Fotos sind von Fotografin Mika Szymkowiak – den Link zu ihrer Seite findet ihr wie immer unter dem ersten Bild.
Demnächst wieder Bilder von neuen Entwürfen, Photo Shoots und… noch mehr Kundenbilder 🙂
Habt einen schönen Abend!
Eure Rohmy